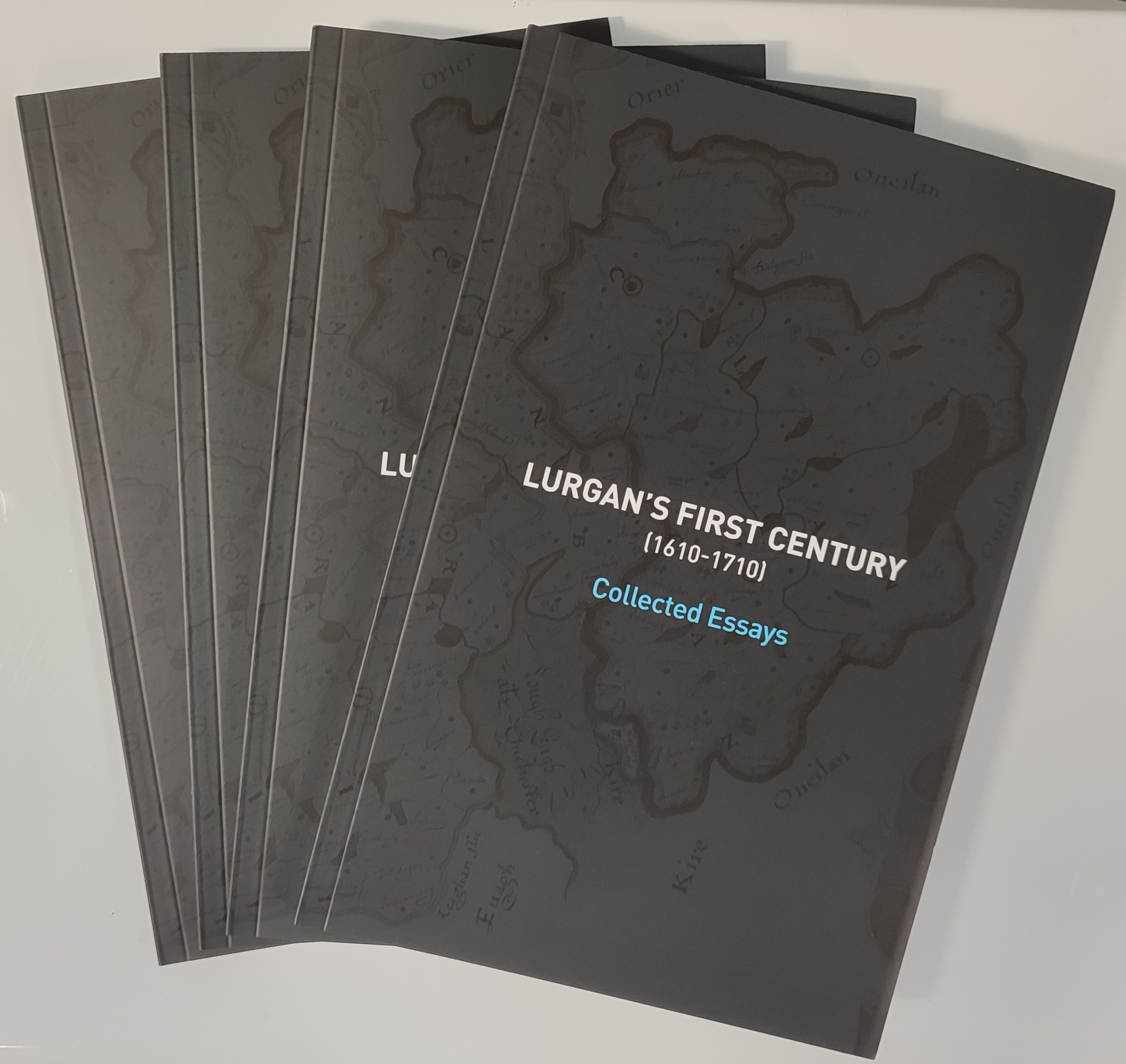 2022 WORLD BOOK DAY: LURGAN'S FIRST CENTURY BOOK LAUNCH
To celebrate 2022 World Book Day (3rd March 2022), we released a new book of essays entitled Lurgan's First Century: Collected Essays which charts the turbulent history of Lurgan's first century (1610-1710). The essays, based on talks which were given as part of our 2019 Lurgan Lecture series, are as follows:
'Lurgans First Century 1610-1710' by Raymond Gillespie, Professor of History at Maynooth University
'Lurgan and the 1641 Rebellion' by Dr. Naomi McAreavey, Lecturer in Renaissance History at University College Dublin
'Lurgan in Action, 1654-1711' by David Weir, Education and Activities Officer, Lurgan Townscape Heritage Initiative
In addition the booklet also contains lists of the named residents of Lurgan town in the years 1622, 1664 and 1693 and a series of maps which illustrate the growth of the town through the century.
Copies of the booklet are available to purchase for £5 from the following outlets:
Copies are available to purchase online from Danann Crafts by clicking the following link:
https://dananncrafts.com/product/lurgans-first-century-collected-essay-book-southern-area-hospice-donations/
Money raised will support charitable and community organisations in their work.