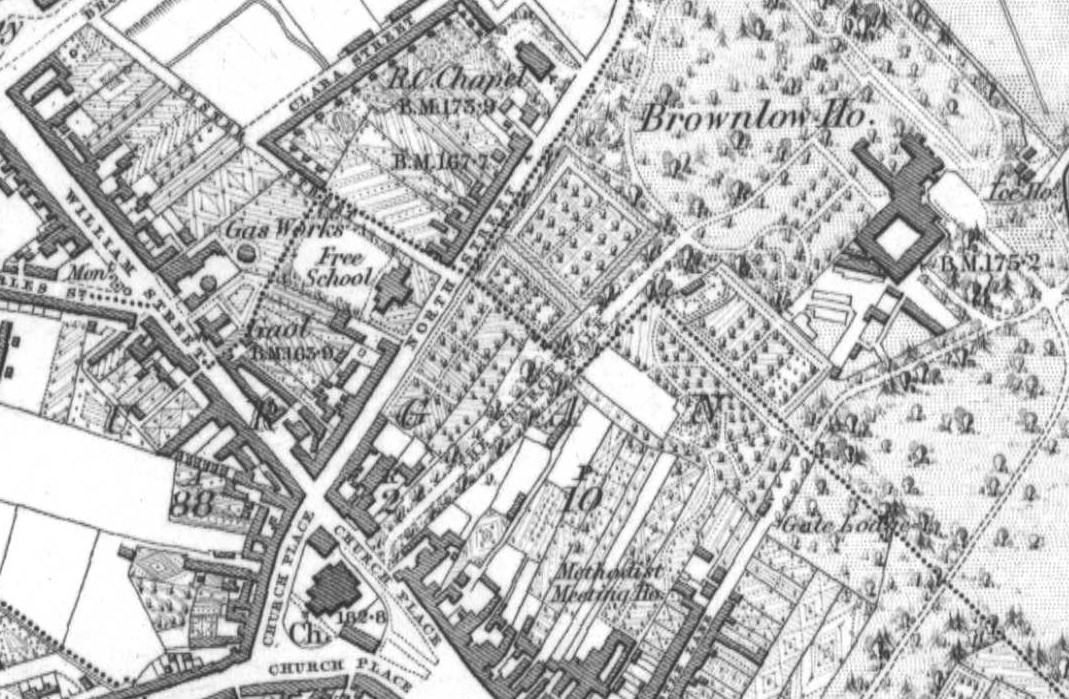 THE LURGAN LECTURES: Educating the Poor in 18th Century Lurgan' by Prof. Sean Farrell
The third lecture of our 2021/2022 lecture series, held on Monday 25 April 2022, explored aspects of Lurgan's 18th century was given by Professor Sean Farrell of Northern Illinois University  who gave a talk entitled:
'Educating the Poor in North Armagh: Lurgan Free School, 1786-1795′
In his talk Prof Farrell provided an insight into the early attempts which were made to provide free rudimentary education to the poor of Lurgan through the establishment of the Lurgan Free School in North Street.  Drawing upon his extensive research into the school records, which are archived at the Public Record Office of Northern Ireland, Prof. Farrell gave an outline history of the school, which examined the broader reasons for its foundation, which are linked to the rising population of the town and the increasing sectarian social unrest that was rising across North Armagh in this period.
The talk was broadcast live from Chicago via Zoom and a recording of it can be viewed below.