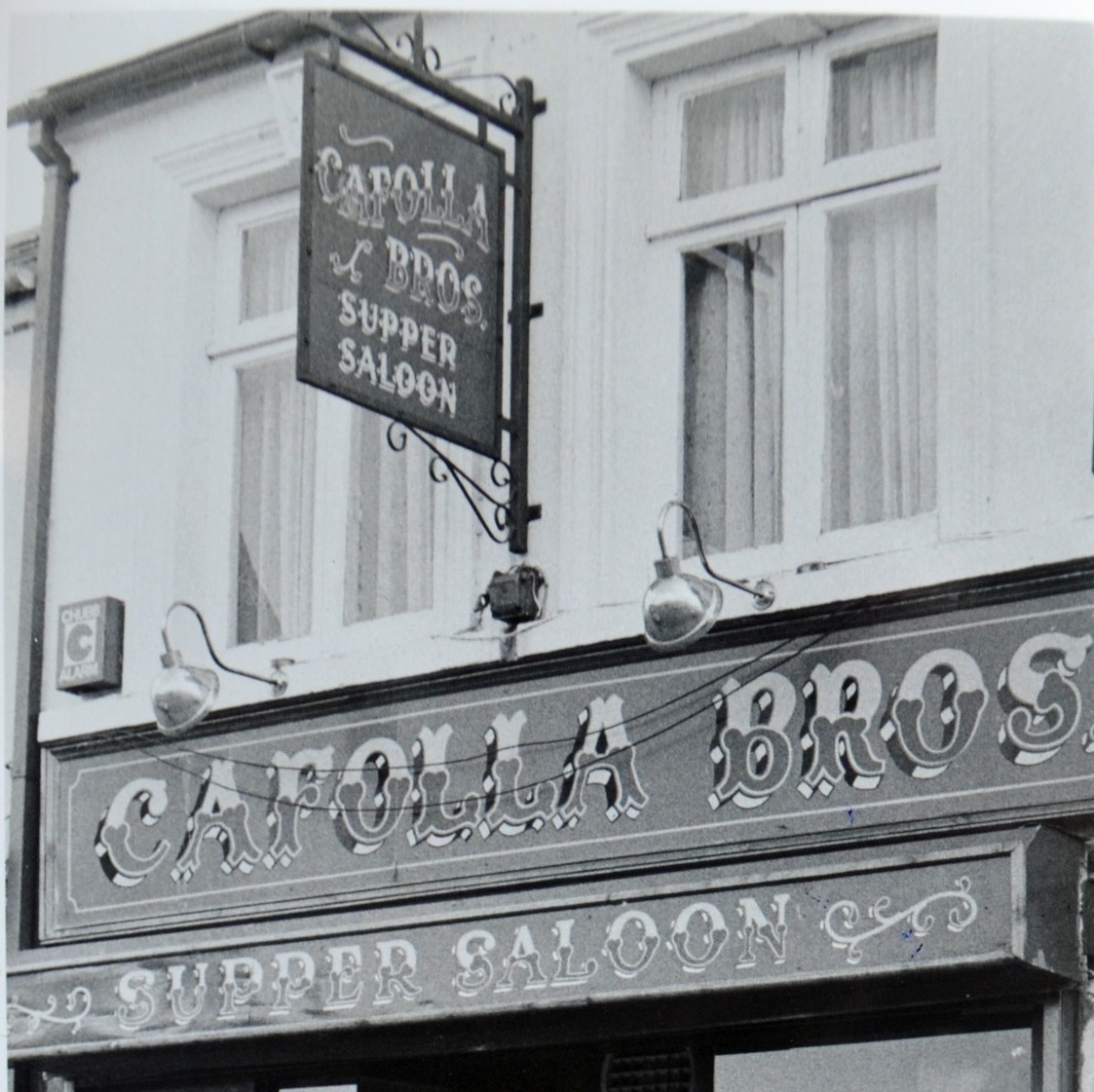 Signs of Our Times: Traditional Signwriting Project
We are chuffed to be working with Dr Jill Spratt, Lecturer in Advertising and Branding at the Ulster University, who has developed an art and design programme for the GCSE students of Lismore Comprehensive School, which will introduce them to the art and history of traditional hand painted shop signage.
Held over 8 sessions, the programme consists of a mixture of practical sessions facilitated by Jill and sign writer/graphic designer Tony Moore, in which the students will learn the techniques and art of traditional hand painted signage which was once commonly used for shop signage. The students will then be challenged  to reimagine the signage of some of Lurgan's landmark businesses by creating examples of traditional hand painted signage using the techniques they have learned. The work will be displayed in an exhibition in Lurgan's main street, which will coincide with business advice workshops regarding best practice for shop façade and  signage design  in a conservation area.
Image Gallery
Currently no images for this event