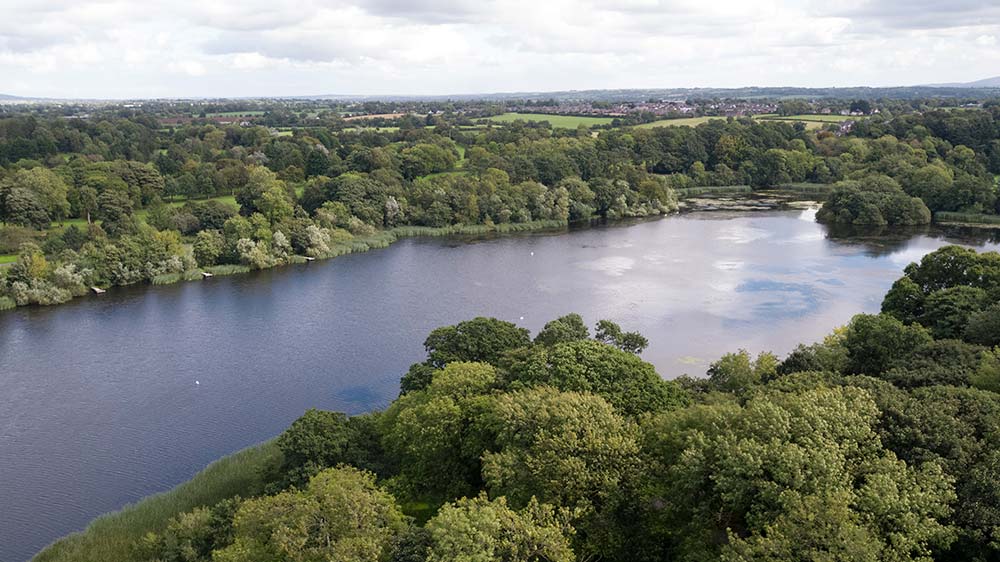 On Wednesday 27th January 2021 we were delighted to welcome John McNamara from Arbor Consulting to a rather misty Lurgan Park to help us plan out a new tree trail for the park.
Lurgan Park, the second largest urban park in Ireland after Phoenix Park in Dublin, has a huge variety of trees, so deciding what trees should be in a tree trail is quite a challenging proposition! So to help us decide John, an arboriculturist, is carrying out a heritage tree identification survey which will pick out outstanding tree specimens, as well as trees which have a significant heritage value to the park.
Once John has completed his survey we will use his observations, along with the opinions of tree enthusiasts Paul May from the Friends of Lurgan Park and Pascal Downing from the Armagh City, Banbridge and Craigavon Borough Council's Council's conservation service, to make the final selection of trees to be included in the trail.
We'll keep you updated as the tree trail develops.