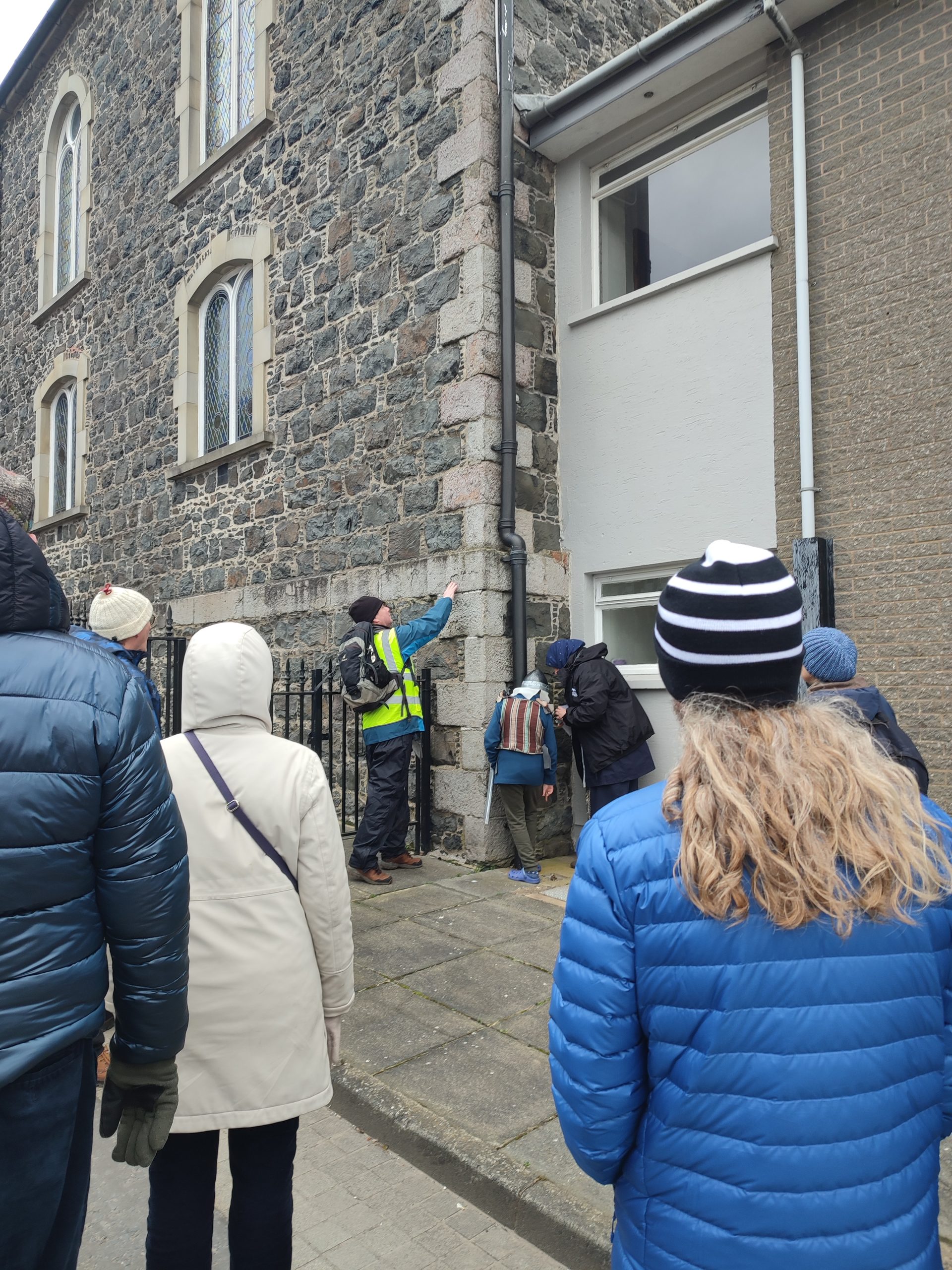 GeoWeek 2022: Launch of Lurgan Geology and Built Heritage Walking Trail
As part of this year's GeoWeek (7-15 May 2022), we are delighted to the announce the release of a new self-guided walking trail focusing on the Geology and Built Heritage of Lurgan.
The trail pamphlet has been developed by the Geological Survey of Northern Ireland and provides an insight into Lurgan's underlying geology, while also explaining the origins of the building stone used in many of the town's landmark historic buildings.  With building stones from across the UK and Ireland, and even as far afield as Norway, this guided tour will help to tell a geological story that is over 400 million years in the making.
Copies of the pamphlet can be picked up from Lurgan Town Hall and other community centres in the Lurgan area or alternatively a pdf poster version can be downloaded from our website by clicking the following link:
Lurgan Geology and Built Heritage Walking Trail Poster
GeoWeek is a new initiative organised by University GeoSciences UK, which seeks to introduce geoscience and the history of our planet to the public through an activity programme.