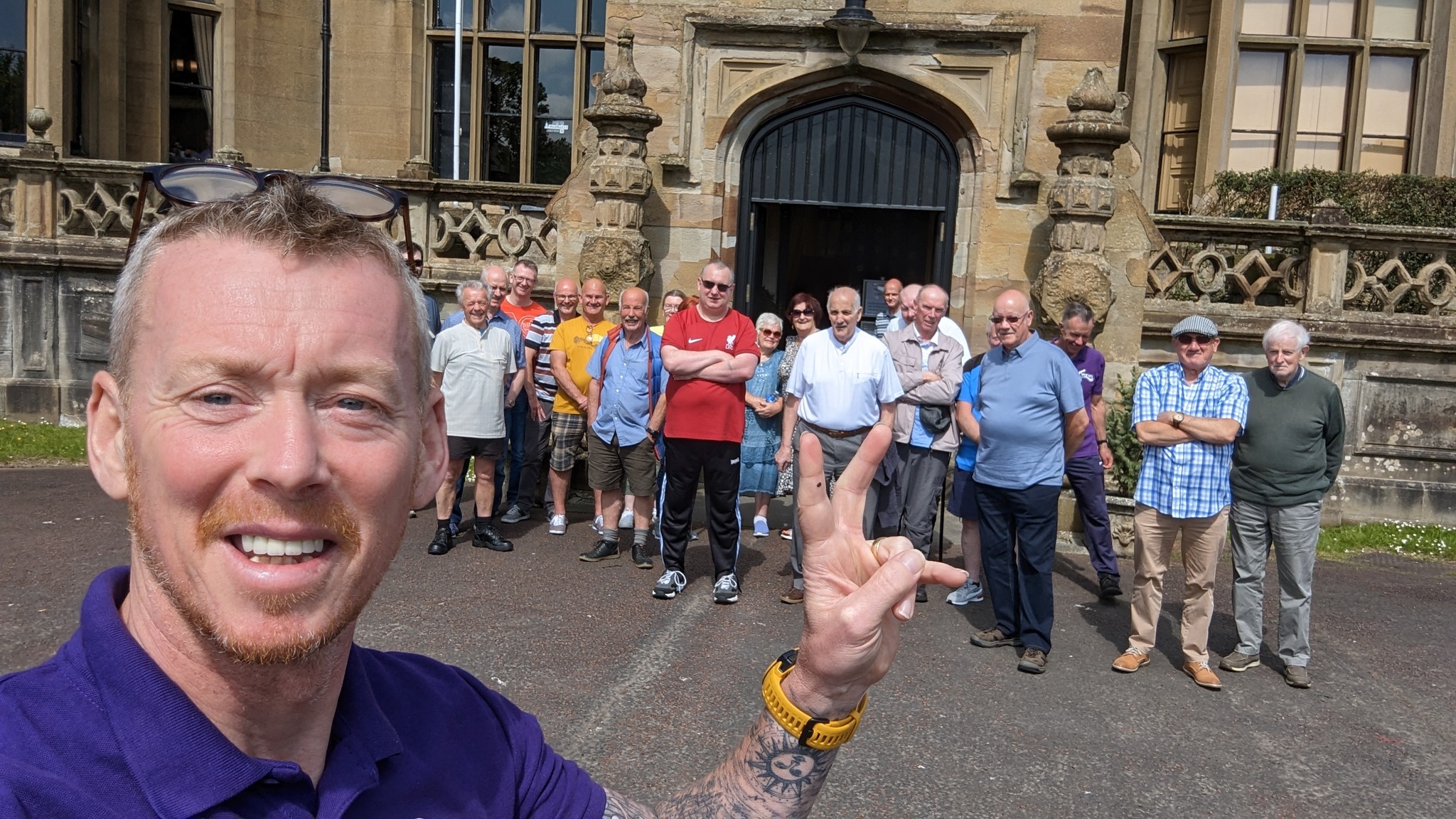 Heritage 4 Health Programme
It's great to be involved in the new Heritage 4 Health  pilot programme with The Fitzone Foundation, which combines positive physical and mental health messages with heritage site visits.
To kick things off the group were treated to a tour of the magnificent Brownlow House.  This was followed in the second week by a trip to the Norman Emerson Group's sand extraction business on the shores of Lough Neagh, where George Emerson and Conor Jordan provided an insight into the history of sand extraction on Lough Neagh as well as a tour of their operation.  In the third week local guides Jim Conway and Paul May provided a tour of beautiful Oxford Island nature reserve, covering the history of the site and tree folklore. Then for the fourth week we headed to Armagh City for a Tour of the Hill including the St. Patrick's Church of Ireland Cathedral, and The Robinson Library.
We are now taking a break over the summer, with the programme recommencing in September for a further 11 weeks.  If you are interested in signing up to take part contact Sean McKeown of The Fitzone Foundation at: sean.mckeown@thefitzonefoundation.com