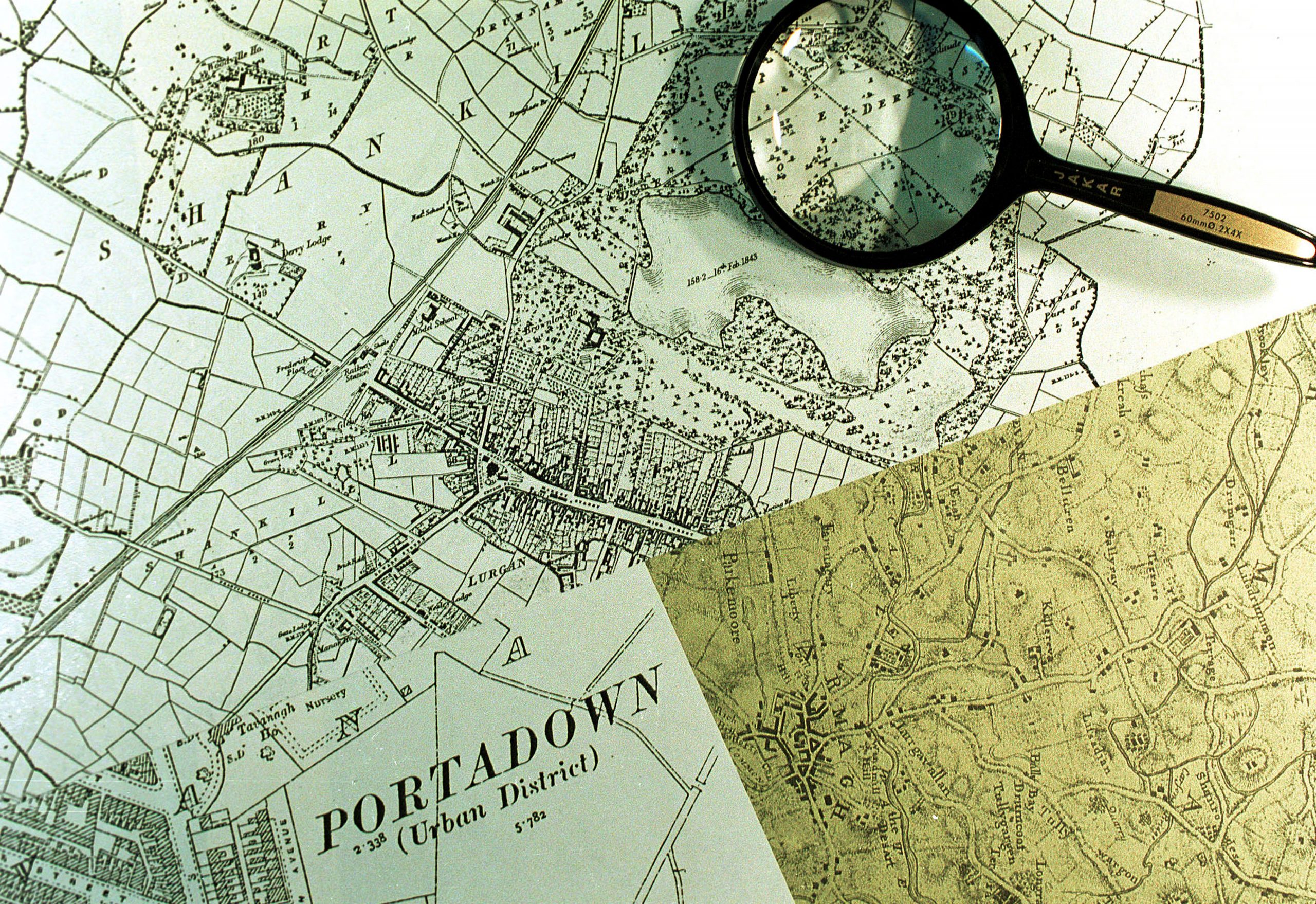 GENEALOGY AND LOCAL HISTORY RESEARCH COURSE
We were delighted to partner with the Friends of Shankill Graveyard to support the running of an online genealogy course delivered by Gillian Hunt of the Ulster Historical Foundation.
The extensive 10 week course, held between September to November 2021, introduced participants to census records, church & civil records, gravestone inscriptions, wills, school registers, valuation records, newspapers, street directories and landed estate papers, with a particular focus on the Lurgan area.
We would like to extend our thanks to Gillian for delivering such an accessible, enjoyable and informative course; and to all the folk (over 100 in total)  who joined us from not only Lurgan, but from as far afield as Canada, the United States, Australia and New Zealand! Thursday evenings will just not be the same!