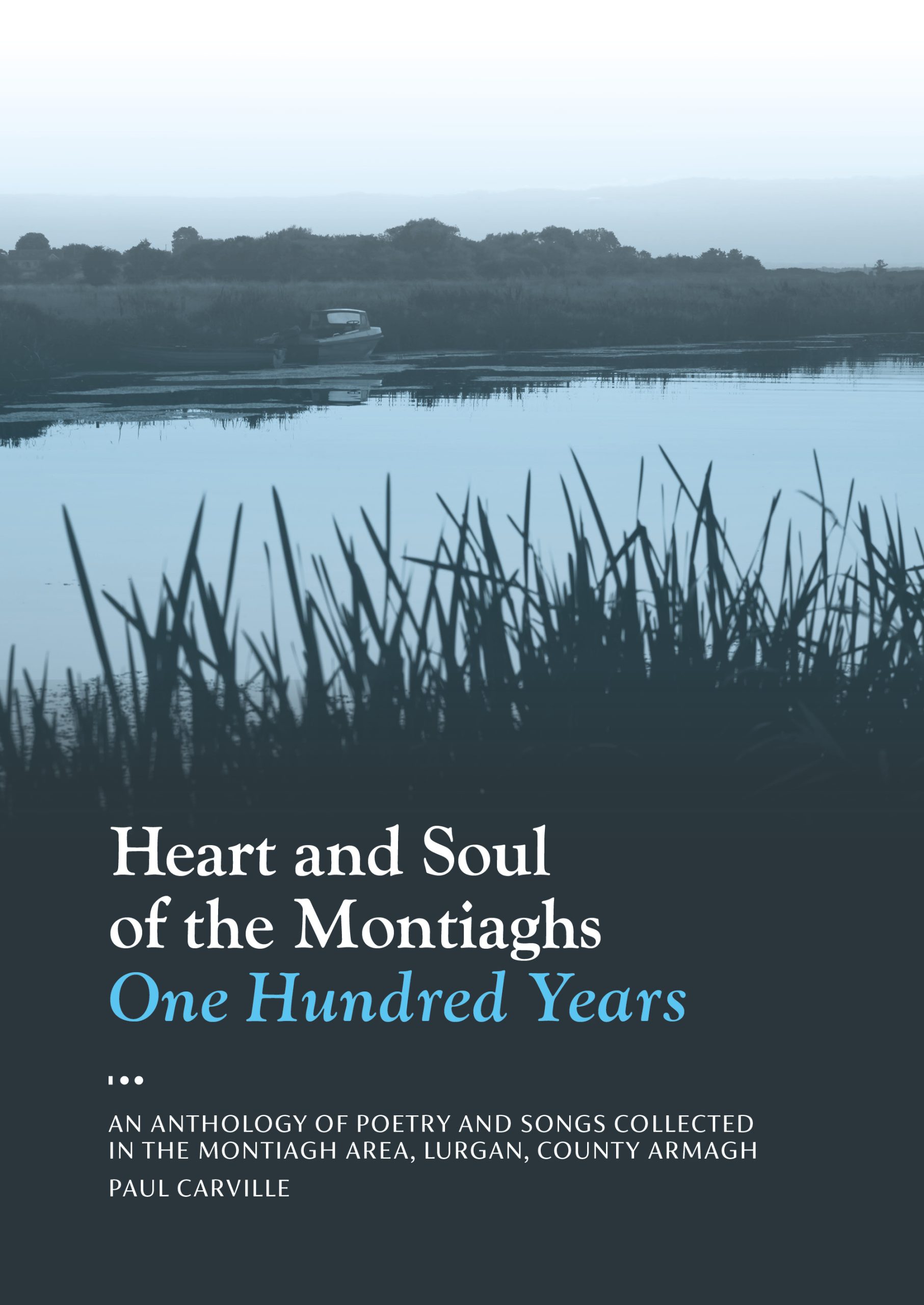 COMING SOON: Launch of the 'Heart and Soul of the Montiaghs' Poetry and Song Book
COMING SOON – New Book – "Heart and Soul of the Montiaghs"  
A Collection of Poetry and Songs from the Montiaghs and Lurgan Area, by Paul Carville.
We are delighted to be sponsoring the publication of this new book, compiled by Paul Carville, which brings together a selection of a poems and songs written by local people over the course of 100 years between the late 19th and early 20th centuries. These hard-working people put pen to paper and eloquently conveyed what was going on in their lives and the local area, providing us with an invaluable social history of the time. In addition to the poetry and songs, the book also includes local history information and is beautifully illustrated with an array of historic and new photographs.
The publication will be launched in December with more details to follow.
For more information on the book contact Norah at: heartandsoulmontiaghs@outlook.com